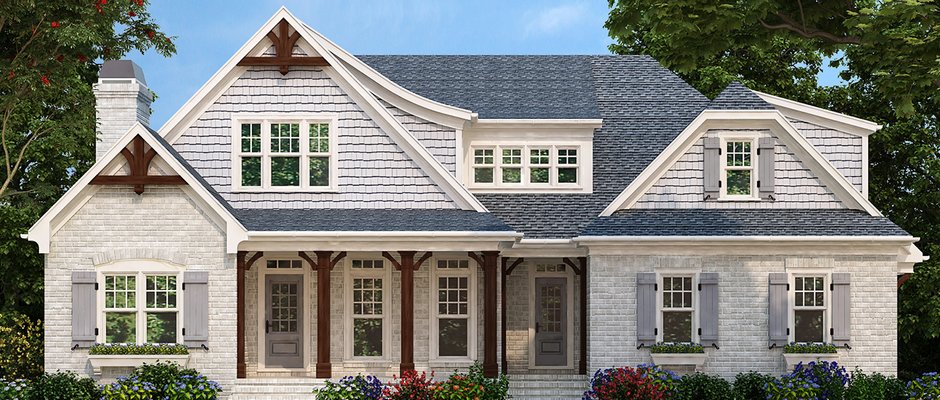 Frank Betz Associates Inc.

12045 Highway 92
Woodstock, GA 30188
888-717-3003
Frank Betz Associates Inc.
We feel that good design must combine traditional standards, details and elements with modern amenities and design concepts to produce homes that have the warmth, charm and inviting character that have stood the tests of time but allow the occupants to live a modern, organized and healthy lifestyle. We strive to produce home plans that do just that. Each design has the classic exterior styling that is so desired along with open, airy modern floor plans.
Since 1976 Frank Betz Associates, Inc. has specialized in custom and stock home plans. FBA has developed an unsurpassed reputation as a leading provider of home plans. With more than 100 years combined experience, our team of experts design trend setting, award winning home plans for builders, developers and consumers alike. At Frank Betz Associates, Inc. it is our goal to create home plans that set the highest standards in residential design and support those products with unparalleled customer service.
Recognition
Partial Listing
Multiple Plan Sales Achievement Awards, Builder Magazine.

Best Selling Plan/More Than 2500 sq. ft.
Best Selling Plan/2000-2500 sq. ft.
Best Selling Designer.
Best Selling Consumer Plan
Home Builders Association of Greater Chicago

Excellence in Housing Design. Silver Key Award – Architectural Design, Single Family 2601-3000 sq. ft.
Temple Area Home Builders Association

Dream Home Tour 1997 – Parade of Homes – Best Architectural Design.
Best in America Living Award - HUD Secretary Award for Excellence.
Designer Award – Hanley Wood.
American Institute of Building Design Grand ARDA Award for Best Model Home.