A tent cabin, cottage or bungalow may be the ultimate summer retreat and now is a good time to plan for getting the most out of your land for next year. Thanks to the popularity of outdoor rooms and glamping (a.k.a. glamorous camping), it's an idea whose time has come. Instead of building a second home or adding guest bedrooms to the main house, some people are creating vacation retreats using upscale, outdoorsy tent bungalows clustered around a central kitchen/bathhouse, or putting a cozy tent cabin in the backyard. Or use a tent bungalow to experience your country property before you build; then use it for guests after your house is finished. Here are tent cabin, cottage, and bungalow resources to get you started.

Reliable Tent & Tipi

Reliable
, headquartered in Billings, Montana, has manufactured tents and tent cabins (example shown at the top of this post) for major glamping resorts like Dunton Hot Springs in Colorado and The Resort at Paws Up in Montana, as well as for individual homeowners. Over the past ten years, the market for glamping tents and tent cabins has grown to be fifty percent of Reliable's business. "People are excited about camping in luxury and not having to rough it," says David Nemer, Reliable's president. "And you can do it in your own backyard."
Reliable's tents are made from canvas fabric treated for water and mildew resistance, and flame retardant is optional. Reliable's most popular tent sizes are 16-by-20 feet, 16-by-28 feet, and 18-by-22 feet. According to Nemer, a 15-by-18-foot tent with a queen size bed, sitting area and stove is perfect for a couple. Framework options include wood logs, steel or aluminum. Costs range from $4,000 to $14,000, depending in part on the framework (wood logs are the most expensive option). A steel (or aluminum) framework is recommended if the tent cabin needs to be portable. Installation time varies depending on the size of the tent. A steel-frame tent typically takes two people five or six hours to assemble. A log-frame tent may take several weeks to install because the log poles are sourced locally, but, once they arrive, two people can put the tent cabin up in four to five hours. In 2017, Reliable is introducing a new tent cabin kit that includes an 18-by-24-foot tent, 4-inch-diameter logs and 15 custom-welded steel brackets. The cost is $8,000, and you source and build the wooden platform for the tent cabin separately.

Sweetwater Bungalows

In 2007, Sunset magazine experimented by creating a summer retreat using Sweetwater Bungalows set on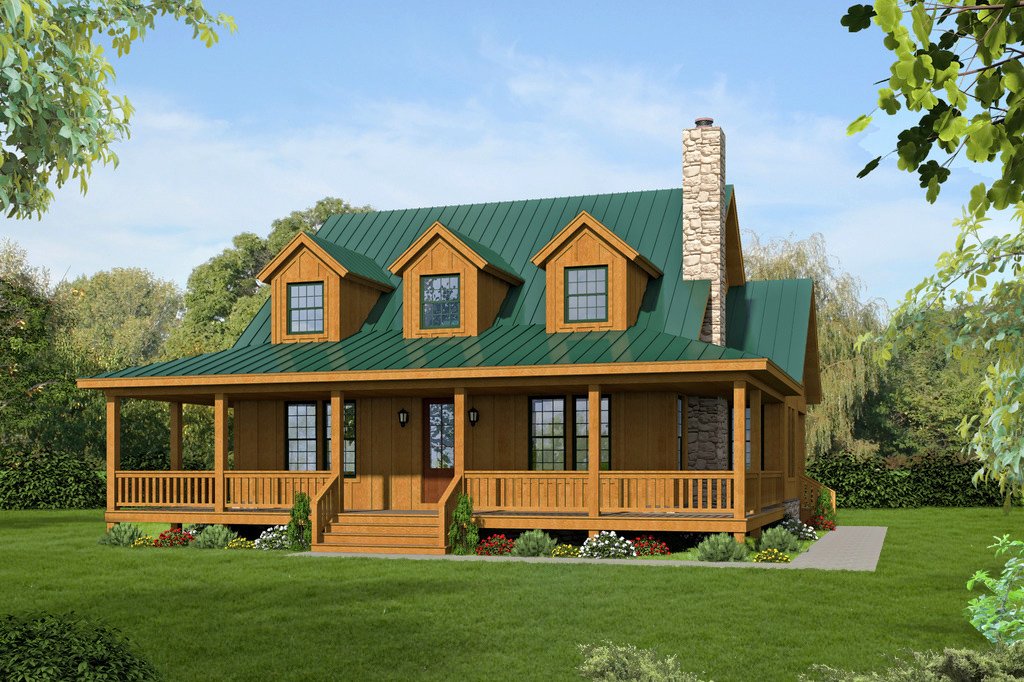 platforms around a central kitchen and bathhouse. It was a very successful experiment,
and the bungalows continue to grow in popularity.
"Instead of adding square footage to a house, our tent bungalows provide a more affordable and specific-use space option," says Blair Paterson, co-owner and president of Truckee-California-based Sweetwater Bungalows.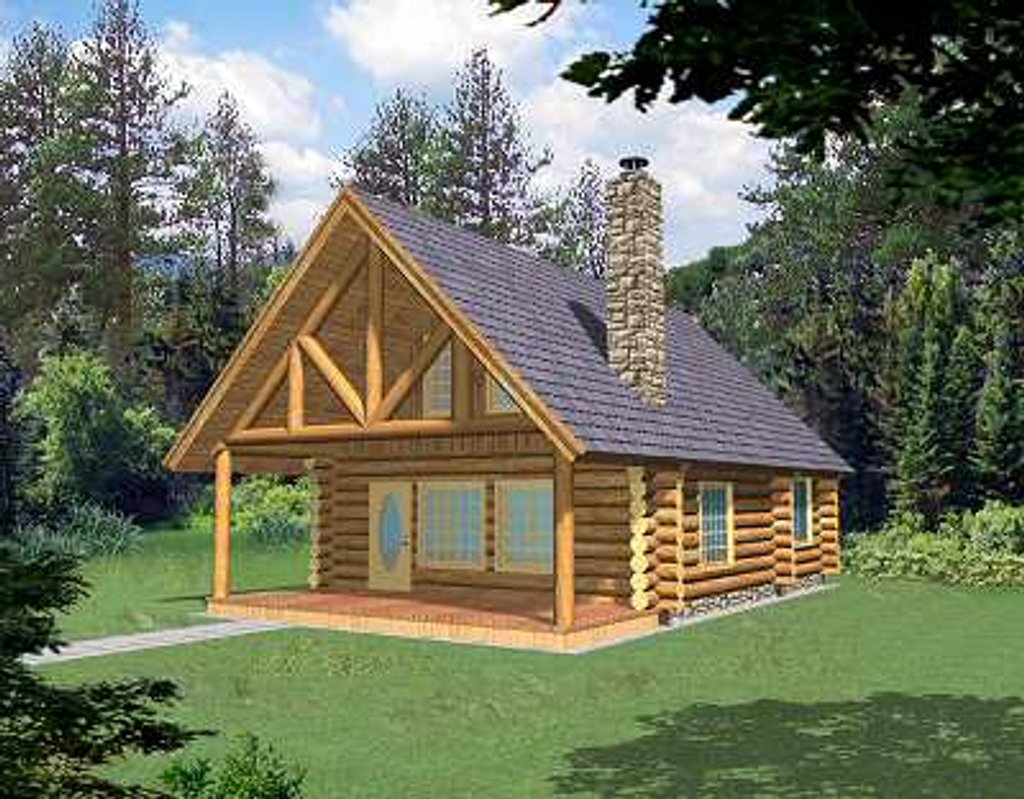 Sweetwater bungalow kits are easy to assemble, semi-permanent, portable, low maintenance, environmentally friendly, suitable for all kinds of terrain and climates, and relatively affordable, Paterson says. Each tent cabin includes a spruce wood frame, galvanized steel brackets, a poly-vinyl and canvas-fabric tent shell and rain fly, three or four windows, one 36- or 72-inch door, assorted hardware, deck plans and step-by-step assembly instructions. The bungalows are available in three sizes: 10-by-10 feet, 12-by-14 feet, and 14-by-20 feet. French doors, double French doors and other options are available. According to Paterson, one or two people can put up a 10-by-12-foot or 12-by-14-foot bungalow in 6 to 8 hours, and two or three people can put up a 14-by-20-foot bungalow in 10 to 12 hours. Sweetwater's newest bungalow, the Vista (shown above), is available with fabric and color upgrades and other custom options. Prices range from around $4,500 to around $10,000 for Sweetwater bungalows; tent cabin platforms not included.

Rainier Wall Tents

Also featured in Sunset magazine,
Rainier Wall Tents
of Tukwila, Washington, offers two tent cottages made of 100 percent cotton army duck canvas: the Lakedale and the Denali. The Lakedale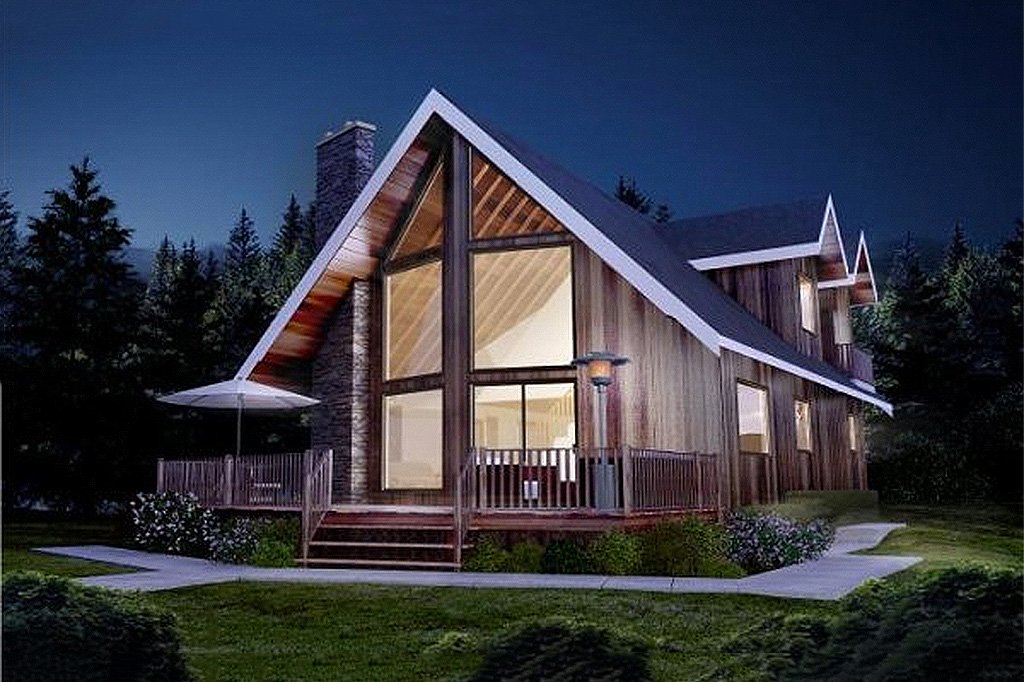 features a Douglas fir frame, three screen windows and a tent-style door; a 4-by-4-foot glass window and a storm door are optional. The Denali comes with a Douglas fir frame, three 4-by-4-foot glass windows and a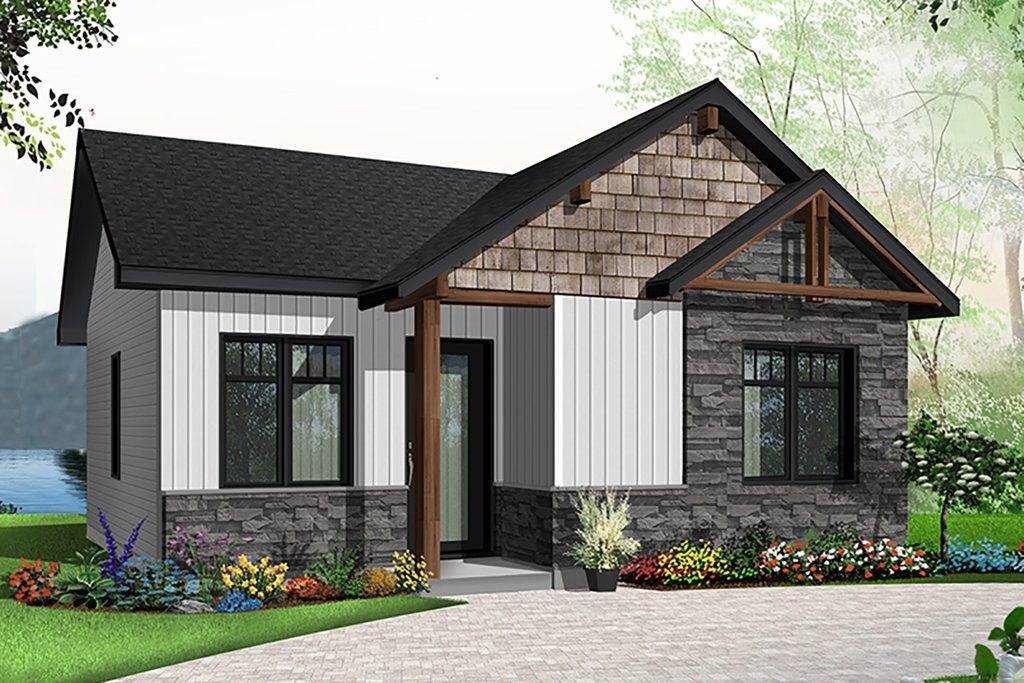 screened storm door. Options for both tent cottages include high-wind and roof cables, a double French door or a deluxe double French door with internal mini blinds. Lakedale and Denali cottages are available in sizes from 10-by-12 feet to 16-by-20 feet. Complete cottage kit prices (excluding the tent platform) cost anywhere from just under $5,000 to around $7,500, not including crate costs.

Colorado Yurt Company

The
Colorado Yurt Company
, based in Montrose, Colorado, offers the Cimarron wall tent made from 100-percent cotton duck fabric treated for water, UV resistance and mildew retardance,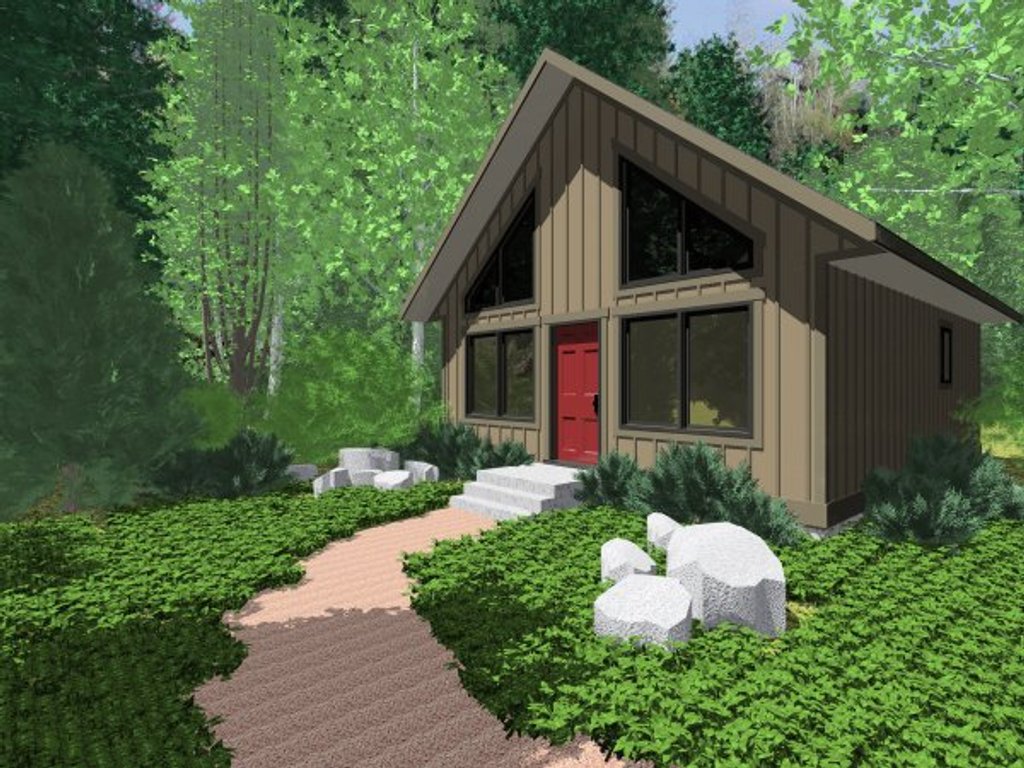 and flame-retardant treatment is available. Sizes range from 10-by-10 feet to 16-by-20 feet, and tent prices range from $755 to $2,065. The tent fly, windows, mosquito netting, pole sets, and deck hardware are sold separately, and the tent platform is not included.

Additional Resources

Montana Canvas
of Belgrade, Montana, sells 16-by-20 and 16-by-23-foot canvas wall tents starting at around $920. The aluminum frame, tent fly and additional accessories are sold separately. The
Wall Tent Shop
of Moscow, Idaho, retails an 8-by-10-foot canvas tent for $450. The fly, framing kit, windows and other options are sold separately.
Davis Tent & Awning
of Denver, Colorado, offers canvas duck wall tents from 8-by-10 feet to 16-by-20-feet that cost between $350 and $1,200. The tent frame, rain fly, windows, awnings and other options are sold separately. And
Kirkham's Outdoor Products
of Salt Lake City, Utah, features cabin-style canvas wall tents from 8-by-10-feet to 16-by-20-feet. A screen zippered door and one triangle window are included, but the rain fly, steel frame, and additional windows are sold separately. You may also be able to find a used forest service or military tent through eBay or Craigslist or other resources.