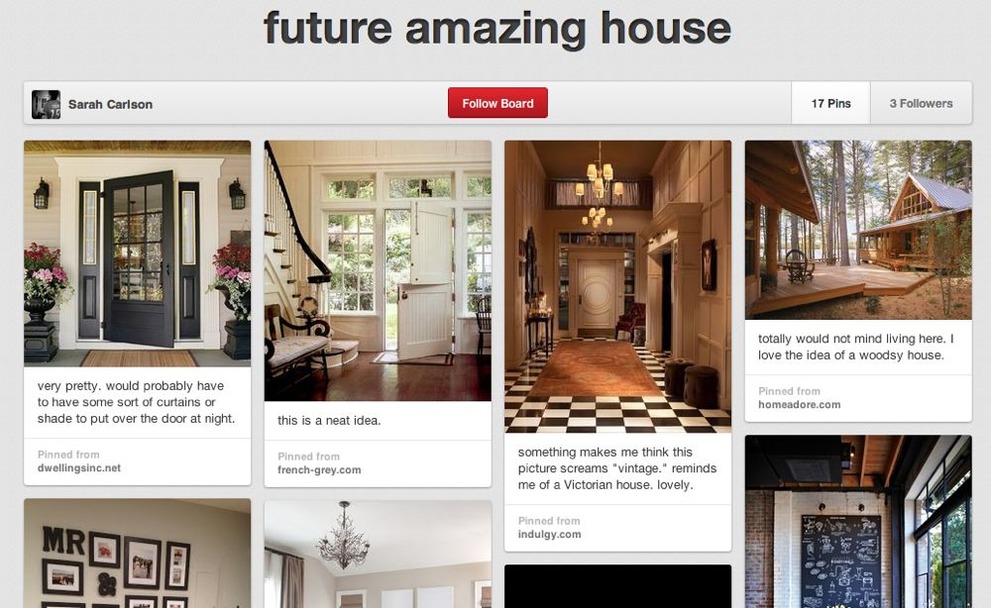 the pre-architecture checklist
Getting the House You Want
The best way to get what you want when you build a new home is to really think through what matters. For most, creating a new home is a team effort. Before building your "team" wish list, try creating individual draft wish lists. Do it without the "team" input so that it reflects only your personal priorities. Include basic room size if you can and think about storage (linear feet of closet, kitchen storage…). Study your existing home - what works and what doesn't.
Once you have recorded your thoughts "score" each item with a simple system. I like "Have to Have", "Love", and "Like." For me "Have to Have" includes a big kitchen island, a place to do projects, high ceilings (9'+), and great light. When you have a good idea of what matters to you, get together to compare and combine to make your "master list." You may find that it's easier to compromise on the small things once you work through what matters most.
Think about how your family uses your house. What rooms affect day to day quality of life? What rooms or room characteristics drive you nuts? I love the idea of a "craft studio" and a big dining room for entertaining, but most of my time is spent in the kitchen, family room and outside. My current house has a narrow hallway and two windowless bathrooms that make me crazy. My next house will have wider halls and at least one window in every bathroom.
Resources:
The Planning Stage of Building a Tiny House
- via thetinylife (useful for bigger houses too)
Getting Started, on
KatherineSalant.com/byh_gettingstarted