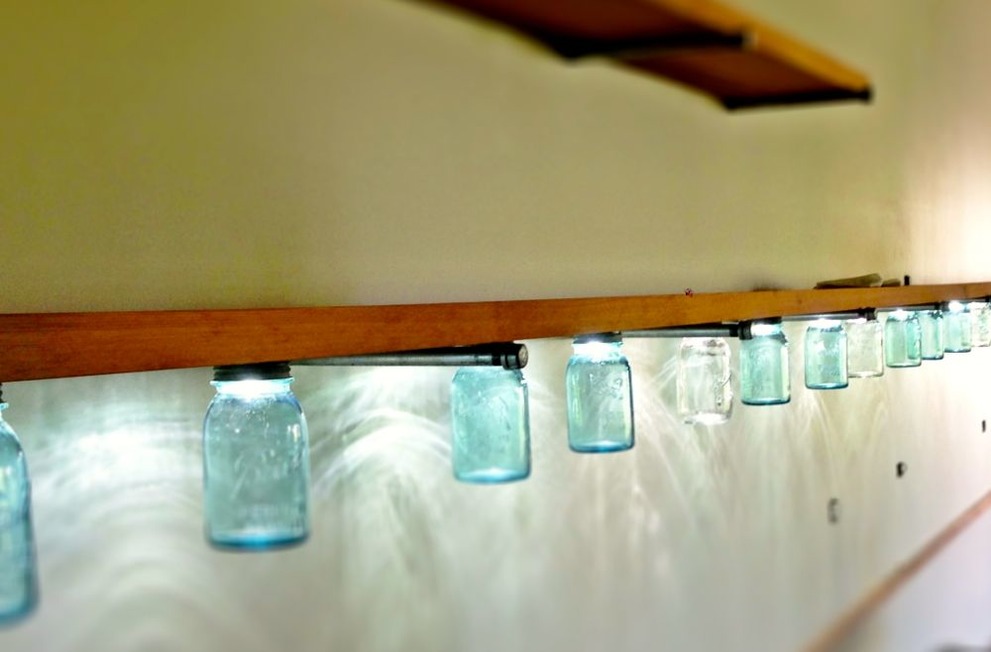 building a house involves thousands of decisions
Getting the House You Want
Countertops, refrigerator, flooring, windows, doors, tile, sinks, toilets, paint for everything, doorknobs… Building a house involves hundreds (thousands) of decisions. Some of them are fun, some, like selecting trim rings for recessed light fixtures, are work.
Make a list of all of the fixtures and finishes early in the project. Identify which you want to pick for yourself, and which you will rely on your designer or builder's standard selections. The more decisions that are made in advance, the lower the risk of calls from the contractor saying that one of the sub-contractors went home because a required item was not on site.
And… the more lead time you have, the more likely you will be to find things on sale or even on Craigslist or Ebay.
My personal trick is to buy something important to me, that will probably not survive end-of-project cost cutting, at the beginning of construction. On my last kitchen remodel I found a used Wolf range on Craigslist, bought it and stored it in the garage for 3 months. Regardless of cuts, the range was going in.