by Jenny Clark
Craftsman is one of our top selling architectural styles. Why? Let's let the following 7 Craftsman house plans speak for themselves, or click here to see all Craftsman style house plans.
Check Out Craftsman House Plan 927-5
What's the first thing you notice about this beauty? Did the inviting front porch capture your attention? Were your eyes drawn to the mixture of stone and siding on the exterior? Guess what? Both of these elements—the front porch and the use of natural materials (stone, wood, etc)—are common characteristics of Craftsman style house plans. And that's reason #1 why Craftsman house designs are so darn popular: they ooze curb appeal!
Note: As seen in its photos, house plan 927-5 has been modified from the original floor plan. Click here to learn more about plan modifications, or call 1-800-913-2350.
Ready for reason #2? Here we go…
Take a Look at Craftsman House Plan 70-1433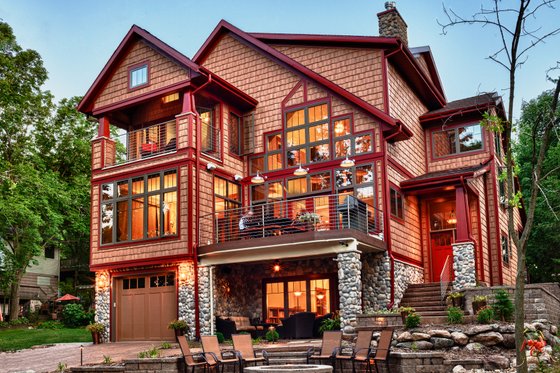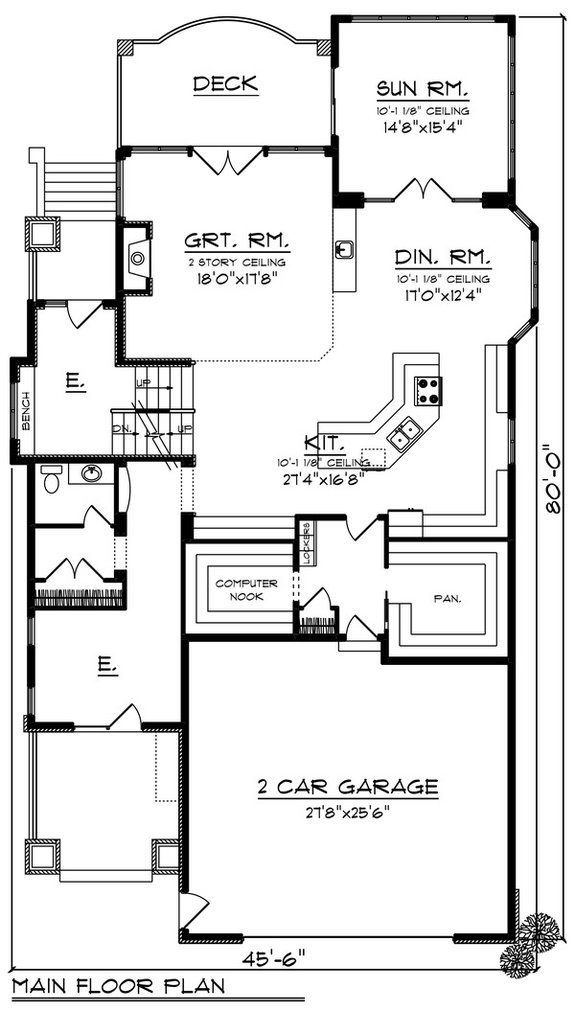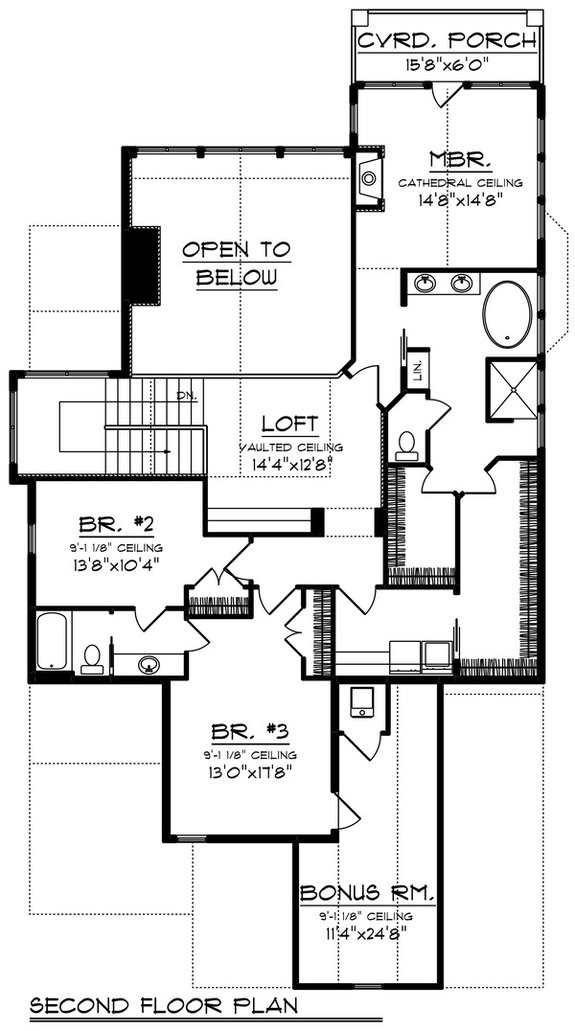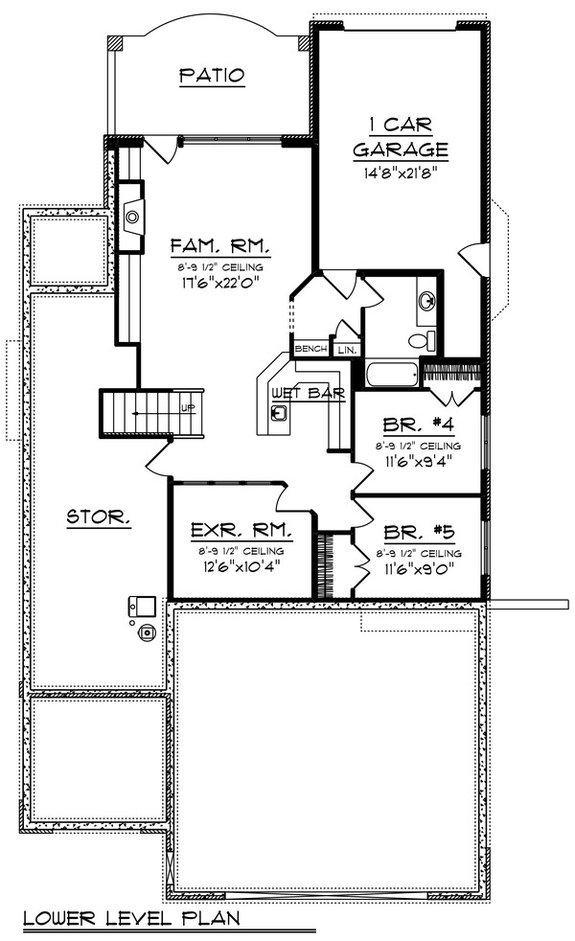 What's the first thing that pops into your mind when you see this home? If you're anything like me, you're probably thinking something like, "Holy huge house, Batman!" (Then again, I live in a studio apartment, so maybe my definition of "huge" is a little off.) In any event, if you're looking to make your neighbors jealous, this is definitely a house plan to consider.
What's more, check out the interior design.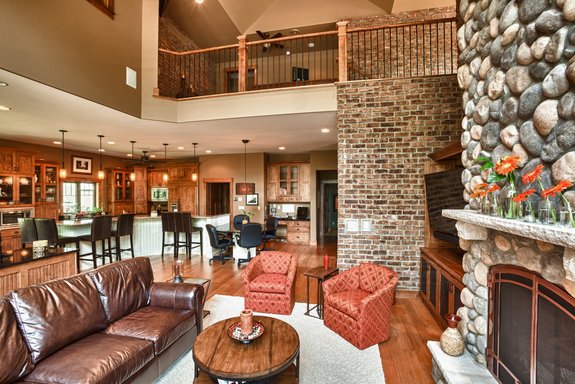 Much like Craftsman house plan 927-5 (the first Craftsman plan we reviewed in this blog post), this Craftsman home features a modern interior filled with rooms and amenities designed to make your life easier. For instance, the open layout allows homeowners to watch over kids and/or entertain guests as they prepare meals or drinks in the kitchen. Furthermore, note the cooktop kitchen island. Let's just say it: cooktop kitchen islands are friggin' awesome—whether you love to cook or not. Why? Because even the worst chefs (tragically, I include myself in this category) look and feel cool standing behind a cooktop island.
What else? How about the fact that this house design sports multiple mudrooms and a luxurious master suite that features a private balcony, fireplace, lots of storage, and a separate tub and shower? Pretty. Darn. Cool.
And that's reason #2 why people love Craftsman house plans—many Craftsman style house designs feature modern, open layouts and up-to-date amenities.
Peruse Craftsman House Plan 120-174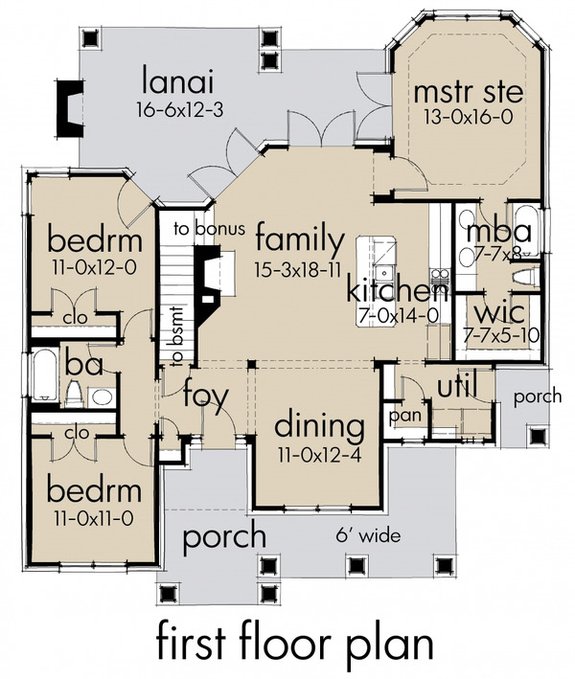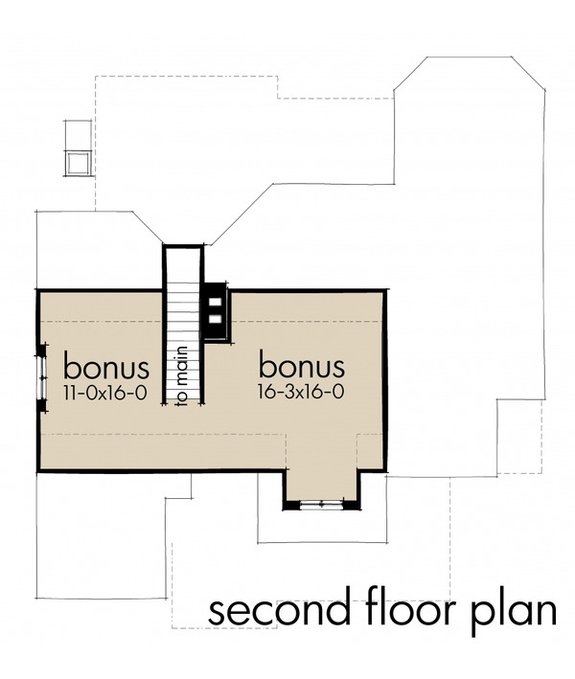 Does this house design look like it just sprang from a wooded fairytale, or what?! And that's the point (aka reason #3 why people love Craftsman house plans). Craftsman style house plans encompass a wide range of looks that accommodate a variety of building locations. While one Craftsman house plan, such as the first one we explored here (927-5), could easily look right at home on many suburban lots across the US, Craftsman house plan 120-174, as well as Craftsman style house plan 48-639 (below), would look absolutely magnificent sitting next to a lake or overlooking a mountain range in a more country/rustic area.
Not all architectural styles can say this. For example, a modern house plan that sports a slanted roof, monochromatic colors, and super straight lines will most likely need to be built in a location that embraces modern architecture (otherwise, it's going to stick out like a sore thumb). This doesn't make modern architecture bad. The point is—Craftsman architecture, due to its very nature, is a little more flexible.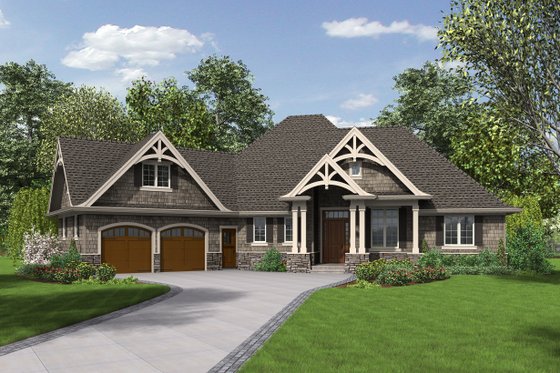 Speaking of flexible… have you noticed the range of house plan shapes and sizes you've seen in this blog? Let's review:
And that's reason #4—not only can Craftsman house plans often be built in a variety of locations, they also work well for different sized lots and families. Think I'm kidding? Examine Craftsman bungalow house plan 497-5 below.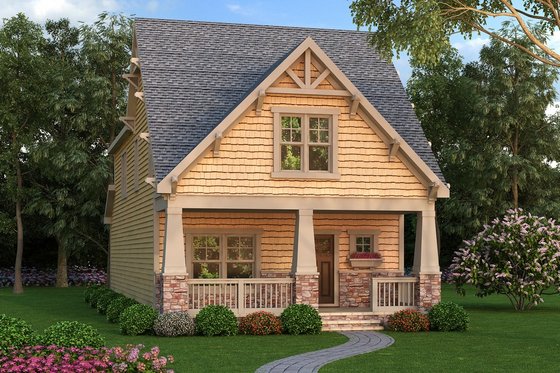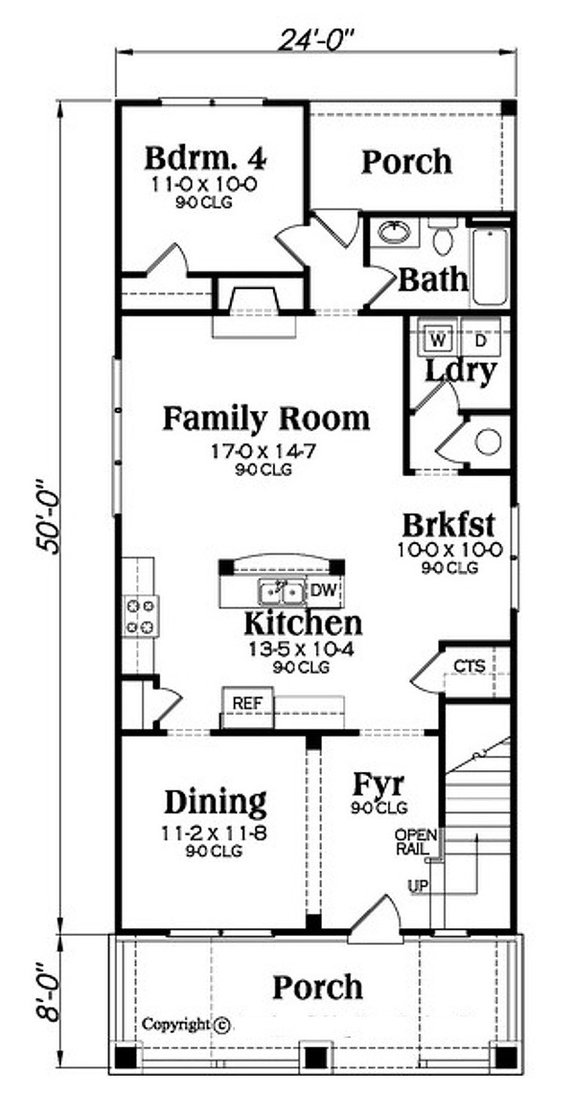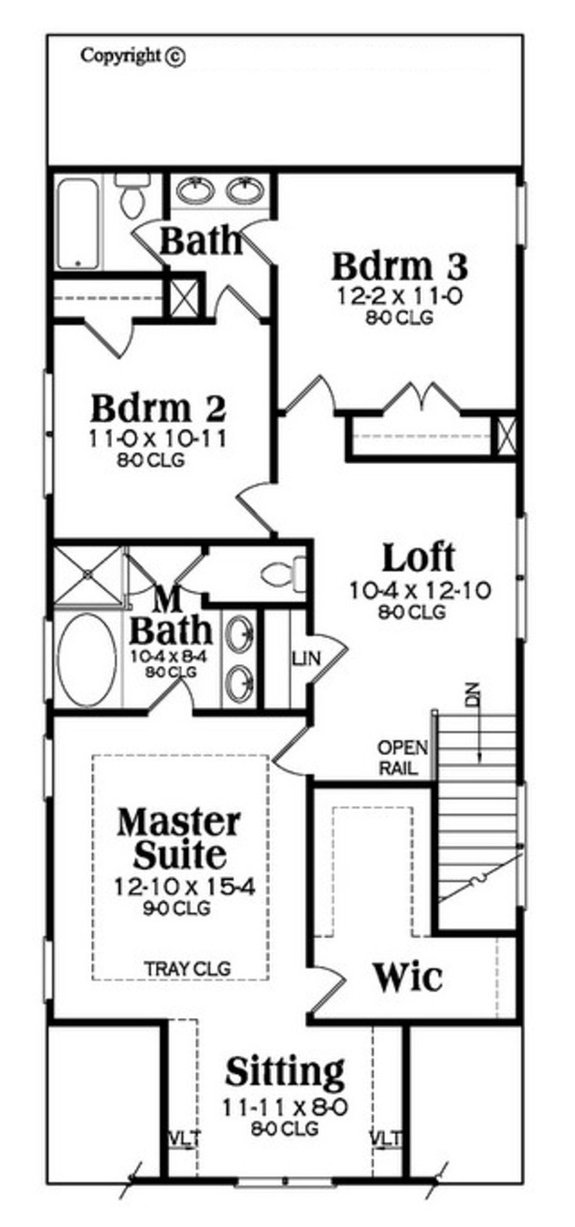 This Craftsman home is only 24 feet wide and yet still manages to feature a spacious master suite with a huge walk-in closet, an open layout, a kitchen island, and outdoor living space. And, frankly, if that doesn't make you love Craftsman style house plans, nothing will!
Visit the Craftsman House Plans Collection
Remember that if you plan to build your home in 2019, the time to purchase your house design is right now! Call 1-800-913-2350 today.