By Courtney Pittman
You can't go wrong when you combine a barn-like exterior with a modern floor plan. These eye-catching barn house plans (sometimes referred to as barndominiums) capture the essence of country living with big porches, large kitchens, open floor plans, and more. Check out some our favorites below.
Barn House Plan with Open Floor Plan
Plan 117-910
You'll find surprising features in this 912-square-foot barn house plan, like an island kitchen that's perfect for casual dining. The bedroom gives you plenty of room for storage with a walk-in closet. The open floor plan maximizes space. Don't miss the big shower!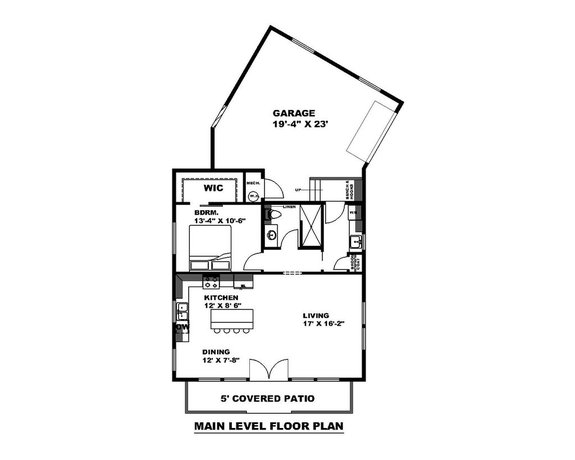 Small House Plan with Workshop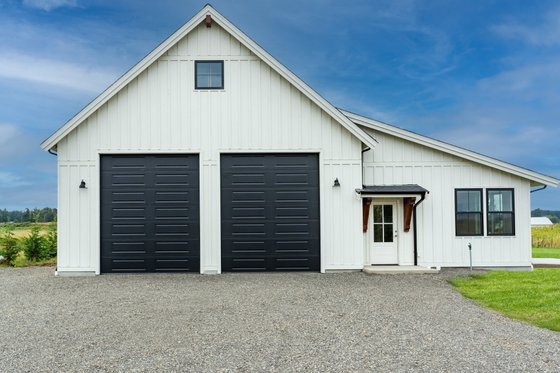 Plan 1070-120
Here's a barn house plan with a handy two-car garage/workshop attached to it. Use this one-bedroom design as an accessory dwelling unit (great for a grown child, an in-law, or even renting out) or a primary residence. You'll love the open floor plan, island kitchen, and walk-in closet in the bedroom.
Check out these garage workshop organization ideas from Family Handyman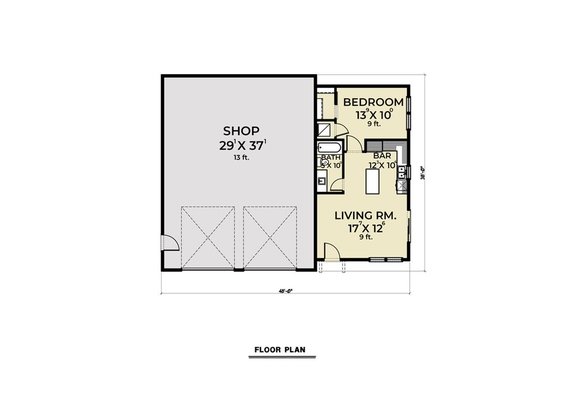 Small House Plan with Country Style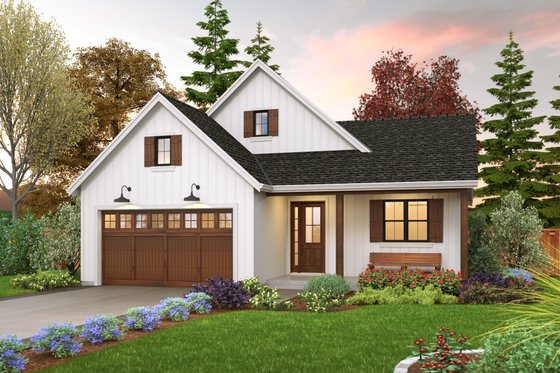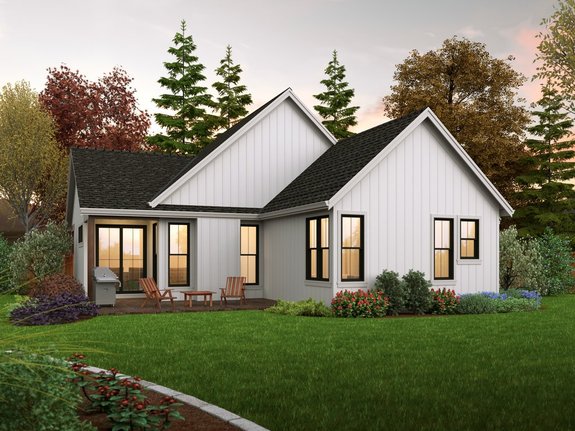 Plan 48-1031
Country style doesn't require a huge budget, as this small barn house plan proves. The open floor plan flows from the great room into the island kitchen/dining area, and also out to the rear porch. You'll find plenty of nice surprises, like the vaulted master bedroom, the fireplace in the great room, and the two-car garage.
Discover these affordable country porch decor tips from Country Living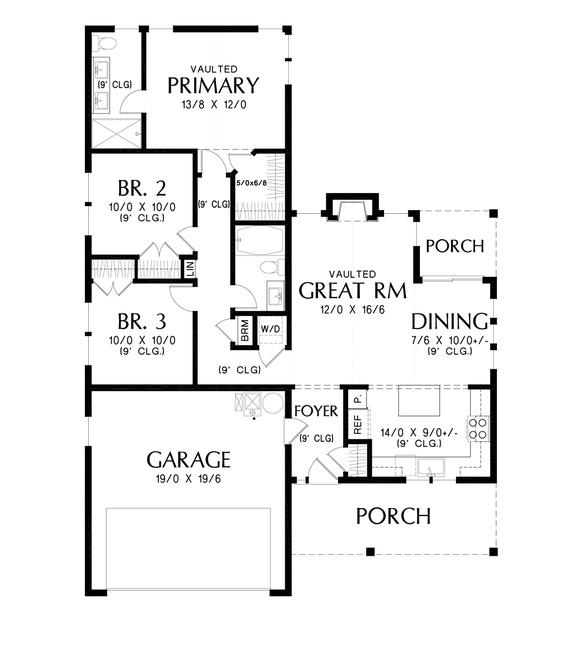 Timeless House Plan with a Front Porch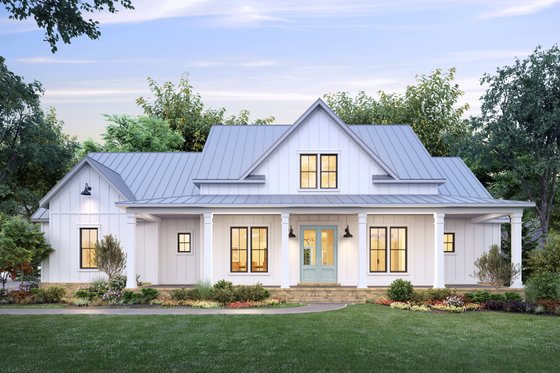 Plan 1074-30
With 2,716 square feet, this one-story barn house plan gives you a wide front porch, an open floor plan, and a huge island kitchen. The master suite invites you to relax in your private spa-like bathroom, which features a soaking tub, sliding barn door, walk-in shower, and spacious closet. Head out to the covered rear grilling porch when the weather is favorable.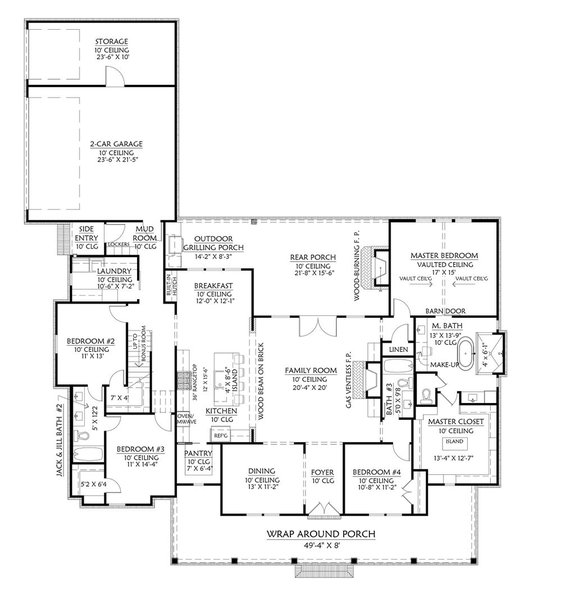 Cool House Plan with Cathedral Ceilings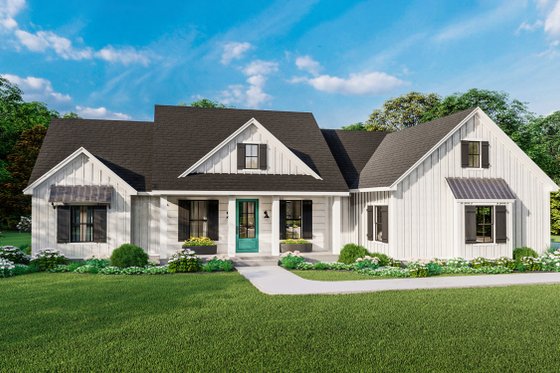 Plan 406-9666
Here's a cool house plan with country style and 1,971 square feet of space. Cathedral ceilings in the great room, dining area, and master bedroom add an extra dimension of space. Check out the master suite's large walk-in closet. A mudroom keeps clutter at bay near the laundry room and three-car garage.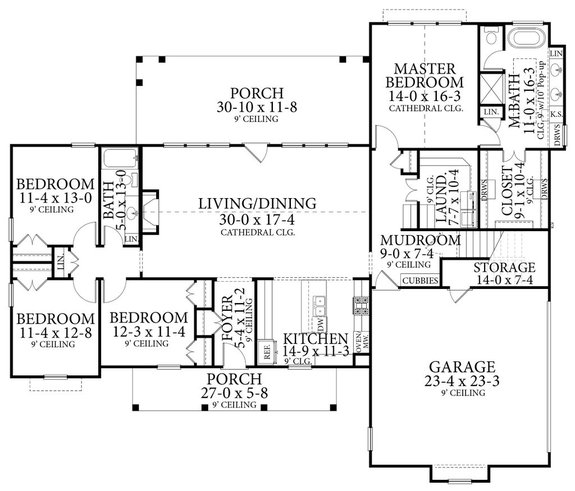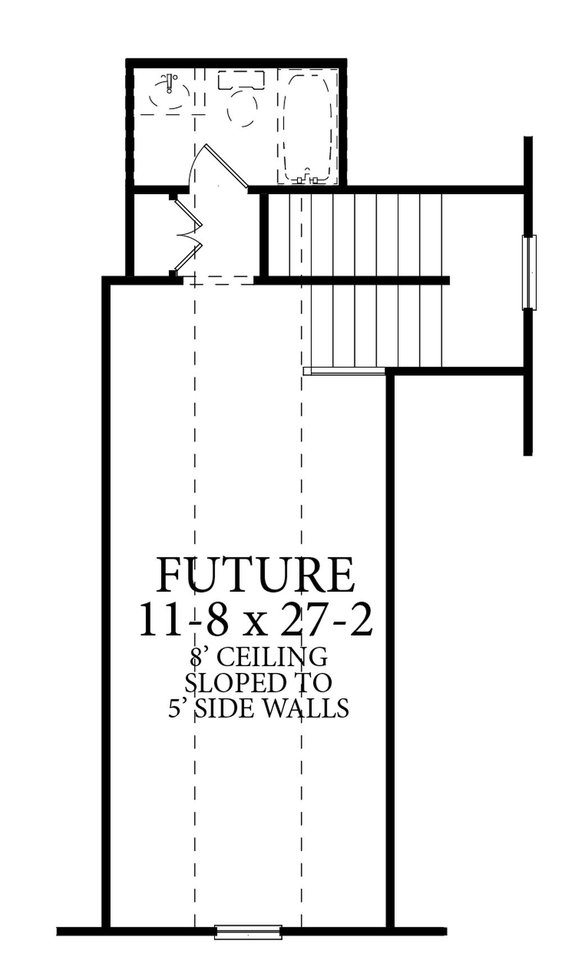 Standout Curb Appeal with a Modern Layout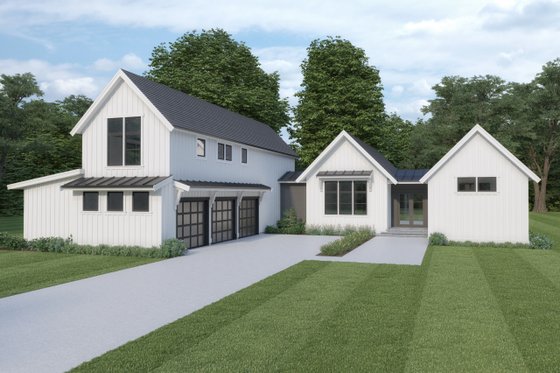 Plan 1070-110
Stylish curb appeal meets a relaxing, modern layout in this standout barn house plan. The master suite is easy to reach on the main floor and gives you a generous walk-in closet, soaking tub, and access to the patio space. A large island in the kitchen overlooks both the great room and the open dining area, while each bedroom features a walk-in closet. Special amenities include a home office area on the second level.
Take a look at these home office tips from Apartment Therapy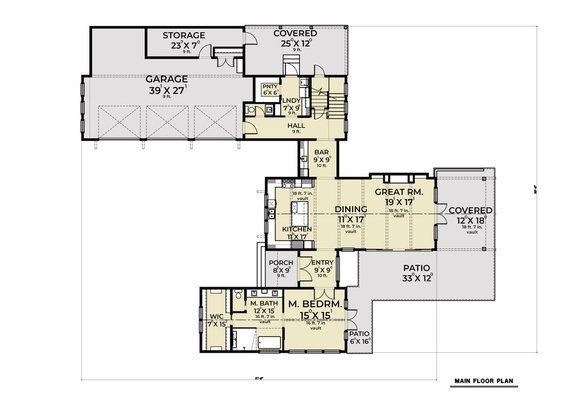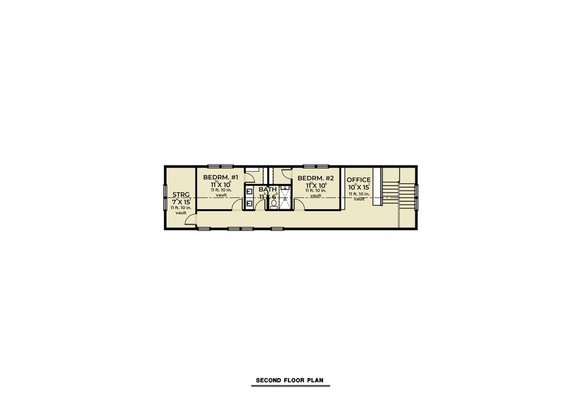 Barn-Inspired Garage Apartment Plan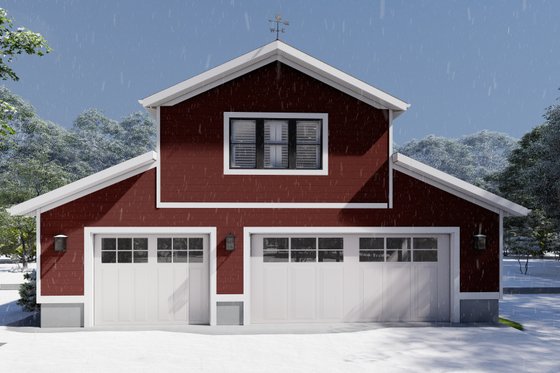 Plan 1060-82
Looking to build a big garage and accessory dwelling unit behind your house? This barn-inspired garage apartment plan makes a great ADU behind a large property. The main level gives you a four-car garage and plenty of space for storage. Upstairs, the one-bedroom apartment feels fresh and modern with an open floor plan. The walk-in pantry gives you plenty of room to store groceries.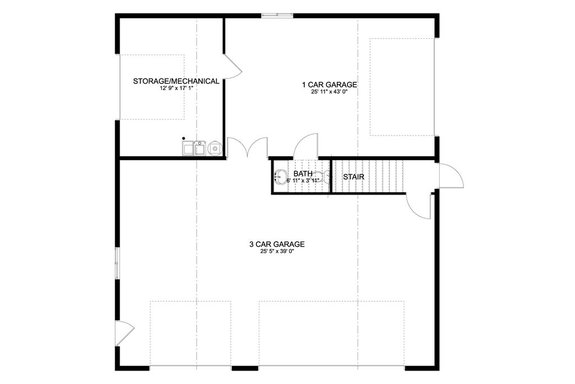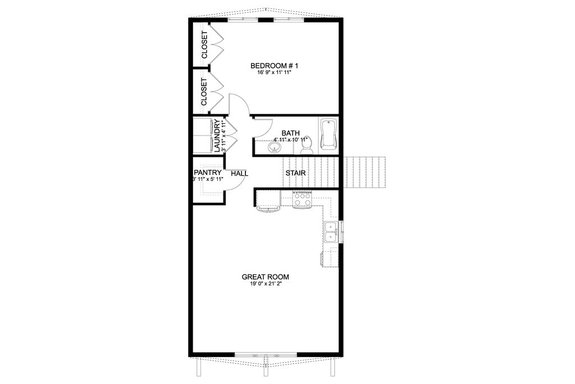 Simple and Bold Barn House Plan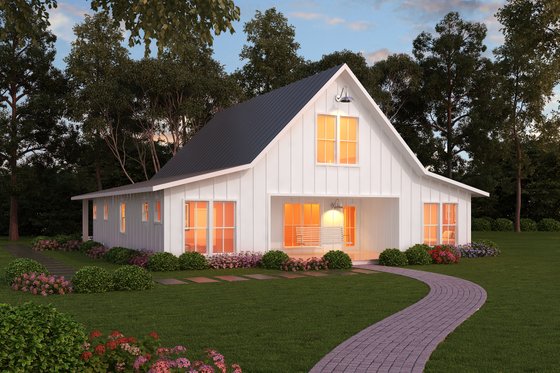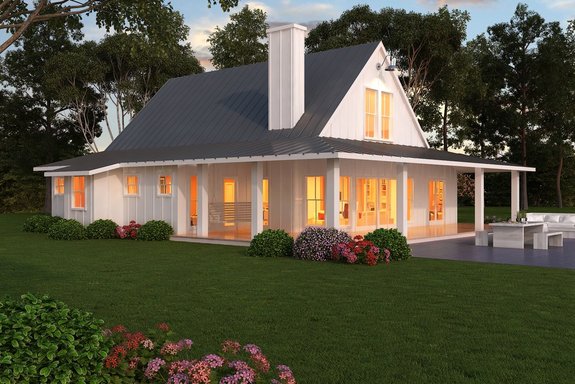 Plan 888-13
This striking barn house plan does a great job of keeping things simple but bold. Clean lines and a metal roof feel sleek and fresh. Inside, the kitchen shows off a huge island that overlooks the open dining and great rooms. The master bedroom opens to the rear lanai for easy indoor-outdoor living. Work from home? Check out the private home office. A loft on the second level can be used in a variety of ways.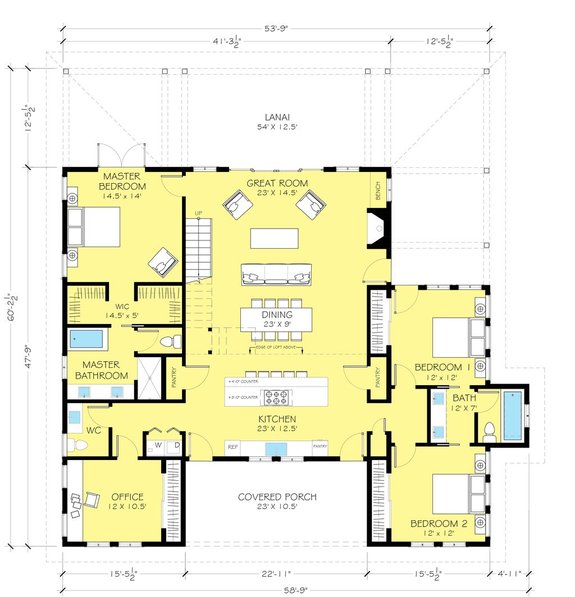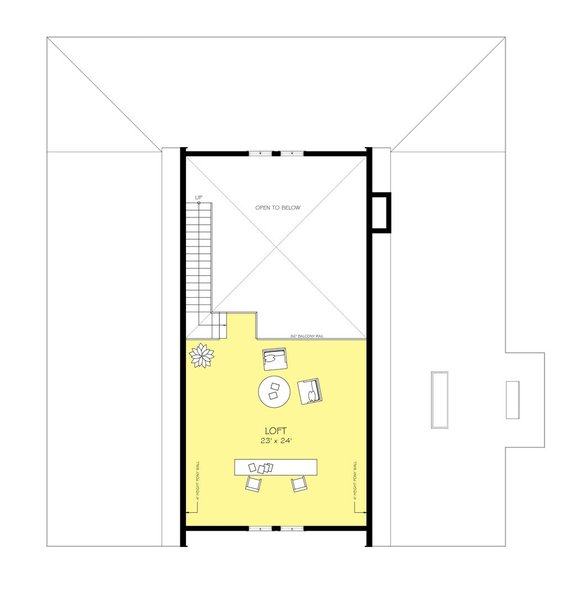 Garage Plan with Loft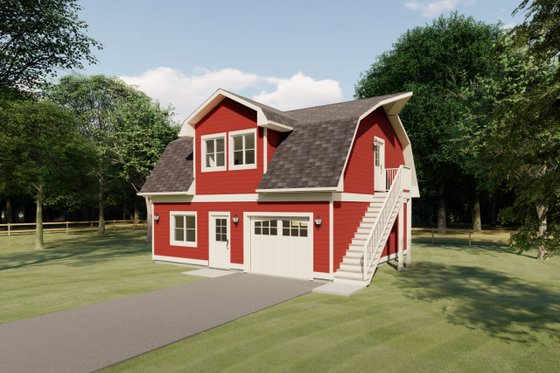 Plan 126-206
Adding this barn-like garage plan onto an existing property gives you tons of flexibility, and not just for parking/storage. The loft suite on the upper level would make a great private retreat for a young adult, or consider renting it out. It could also become a detached home office. On the ground level, the one-car garage also features a workshop.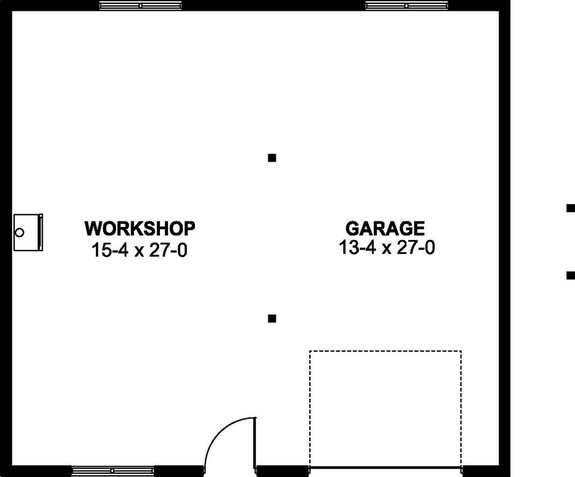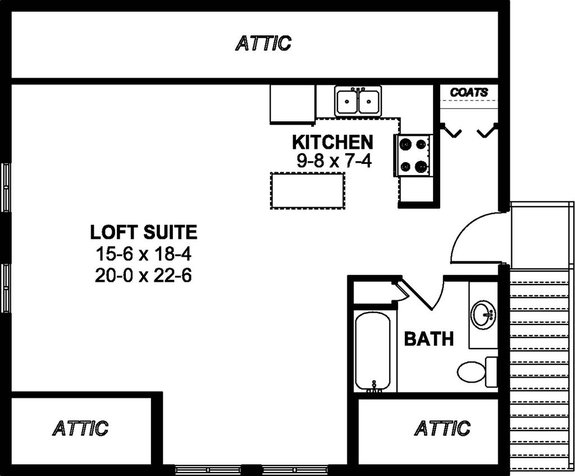 Handsome House Plan with Wrap Around Porch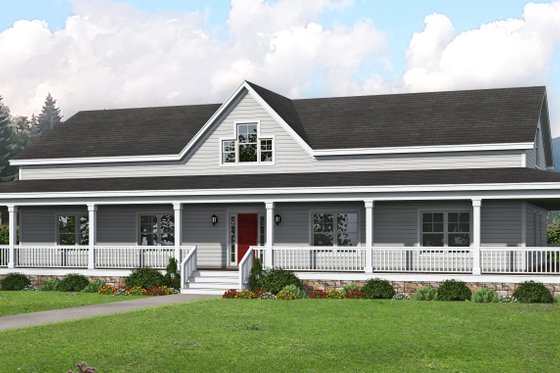 Plan 932-336
Here's a handsome house design that shows off barn-style details and an open floor plan that feels fresh and modern. The kitchen steals the show with a large island and spacious pantry. The wrap around porch invites you to hang out and enjoy the day. Don't miss the large master bath and huge closet. A mudroom in back is ready to store boots and coats with smart lockers.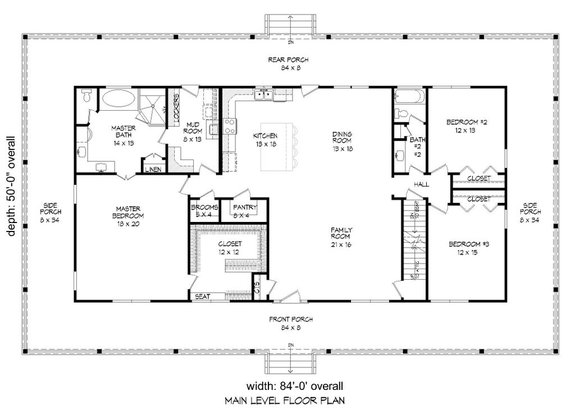 Relaxed and Budget-Friendly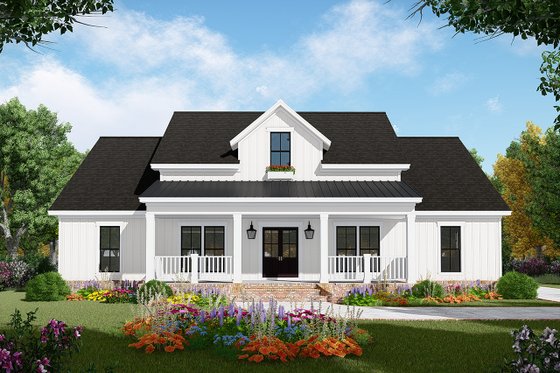 ](plan:21-451) Plan 21-451
Simple and budget-friendly, this barn house plan gives you a super-open floor plan with surprising amenities. For example, you'll find a walk-in shower and dual sinks in the private master suite. The relaxed layout encourages hanging out in the kitchen or great room. The covered front porch creates a welcoming vibe, while the rear porch is great for relaxing.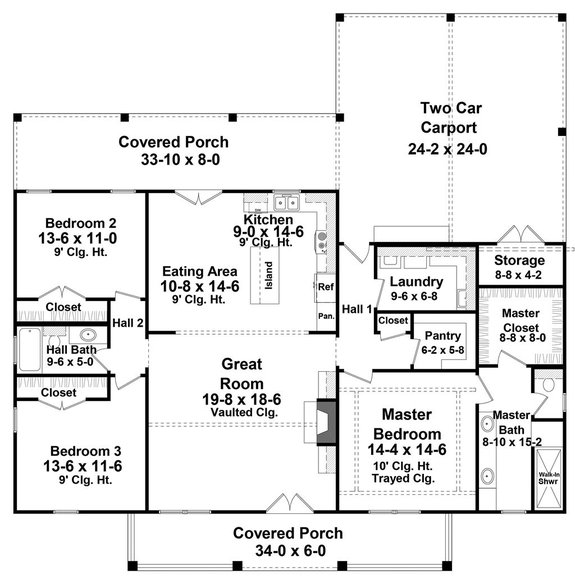 Simple Barn House Plan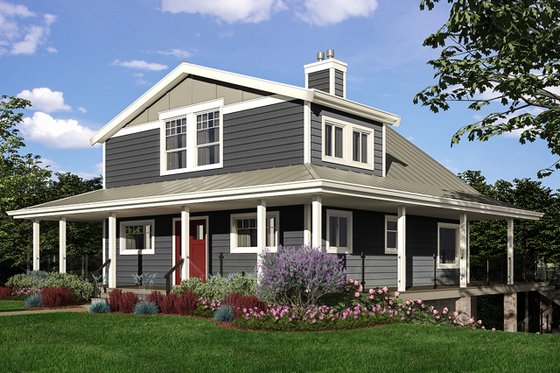 Plan 118-173
This simple barn house plan gives you a porch that wraps all the way around the home for excellent views. Inside, the open floor plan makes it easy to move between the great room and the spacious island kitchen. Upstairs, the master suite has the level all to itself for even better views and features a large walk-in closet.