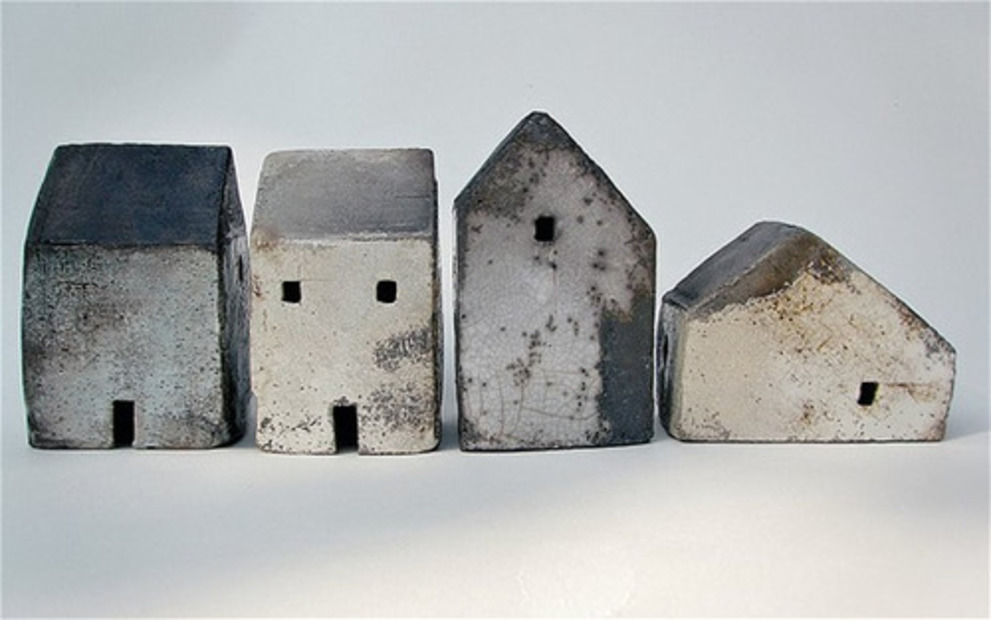 source: Rowena Brown
With nearly 50,000 plans to choose from on houseplans.com, identifying plans to consider is fun but finding them again can be a pain. To help, we are steadily improving our tools for saving plans to review and share.

Here is how you save a plan:

1. When you see a plan you like click "Save Plan"



2. To review your saved plans, click on "View Saved Plans" or, if there are go to the top right corner of any page on houseplans.com and click on your email address.



Your "Saved Plans" page is a good place to quickly review saved plans and share them with others. If you decide that a plan is no longer "in the running," just click "remove."