By Gabby Torrenti
A home in the mountains provides a rustic and secluded getaway for year-round relaxation. These plans highlight the unique features of mountain homes, from A-frame designs to outdoor-focused floor plans. Enjoy the elements in these standout homes, ideal for creating your ultimate mountainous escape.
Want to see more? Explore our collection of cabin plans.
Small A-frame with Outdoor Living Space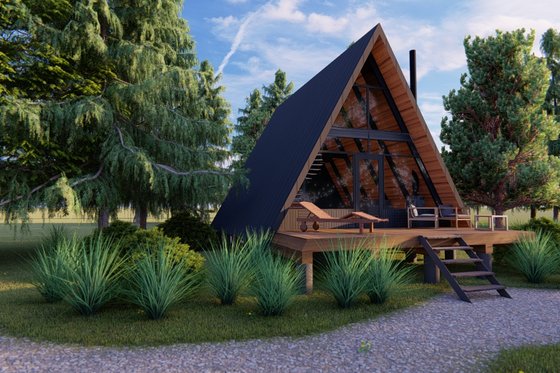 Plan 549-30
This unique plan allows you to experience nature in a space-efficient home. The shape of this home is ideal for smaller lots and mimics the natural features of mountainous terrain. The overall design is sleek and contemporary, allowing you to bring all of the features of modern living to the great outdoors. Front and rear glass walls and a spacious front deck makes this one-bedroom, one-bathroom home flow seamlessly with the surrounding nature.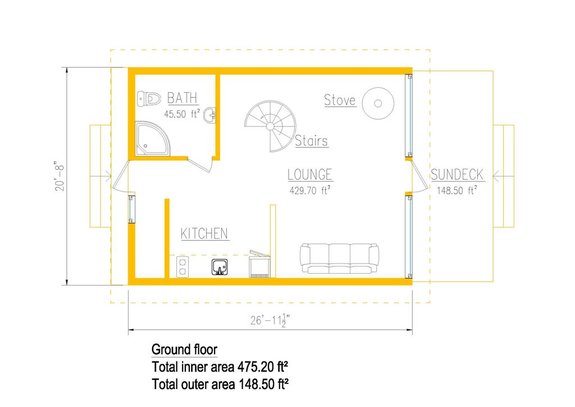 Modern Mountain Cottage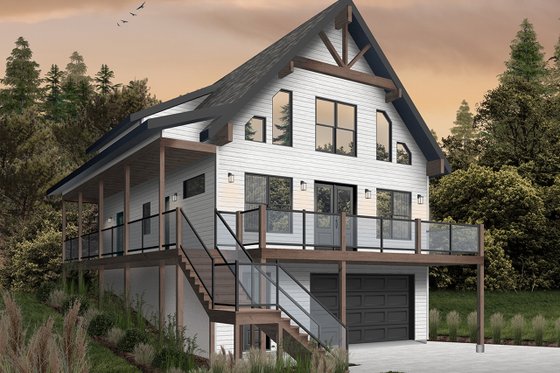 Plan 23-2718
This cottage is simultaneously rustic and modern, serving as a luxurious mountain getaway. In just over 2,000 square feet, this home includes all the amenities you could possibly want. The two stories feature four bedrooms and three bathrooms, as well as plenty of living space. Aside from a large living room and open kitchen, this plan also includes space for a game room and reading nook. These additional spaces are perfect for relaxing away from the elements.
Classic Craftsman Home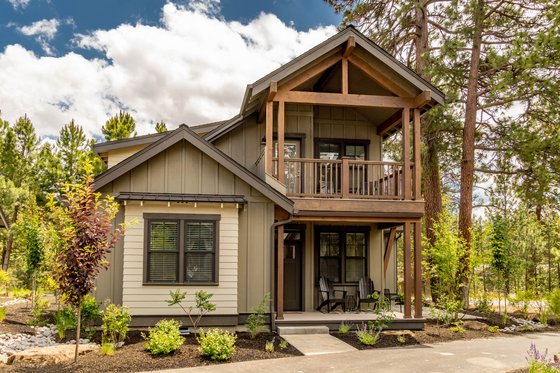 Plan 895-118
A classic cottage epitomizes mountain living. Wood tones and dual decks will make you feel as though you're residing right among the trees, while also enjoying the luxe amenities. This open floor plan provides a seamless flow from the kitchen and dining room to the large living space, as well as two bedrooms and two and a half bathrooms. A covered deck and entry porch, as well as a lateral patio, give you plenty of space to relax outdoors with loved ones.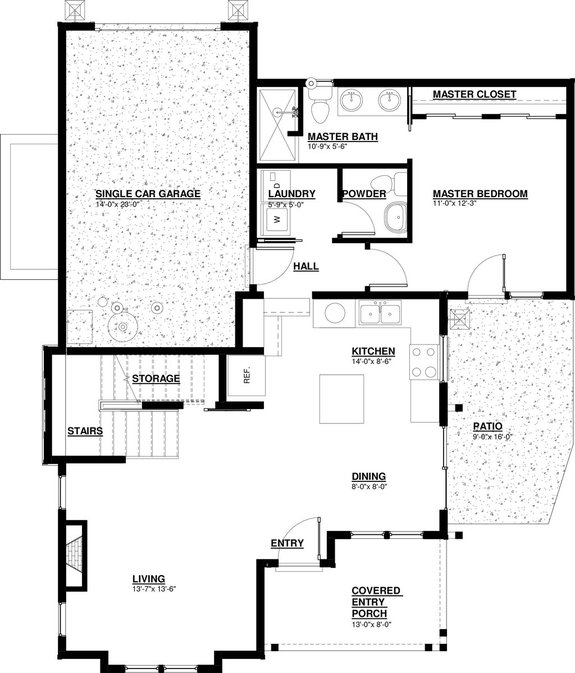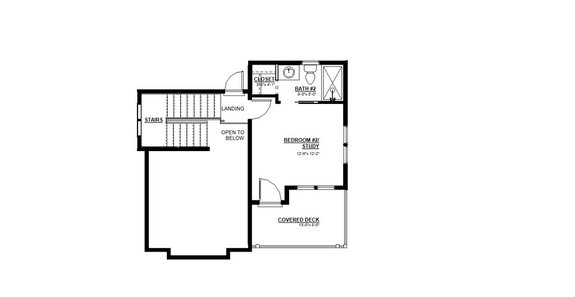 Contemporary Cabin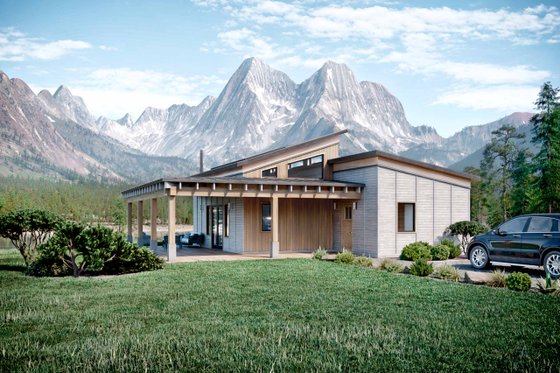 Plan 924-14
This sleek home brings luxury to the outdoors in a space-efficient build. At just 1,200 square feet, this home defines compact living, without sacrificing any details. Step inside to experience a light-filled open floor plan, including two bedrooms, two bathrooms, an eat-in kitchen and space for a convenient home office. If you're looking to bring remote work truly remote, this home is the perfect place to do it!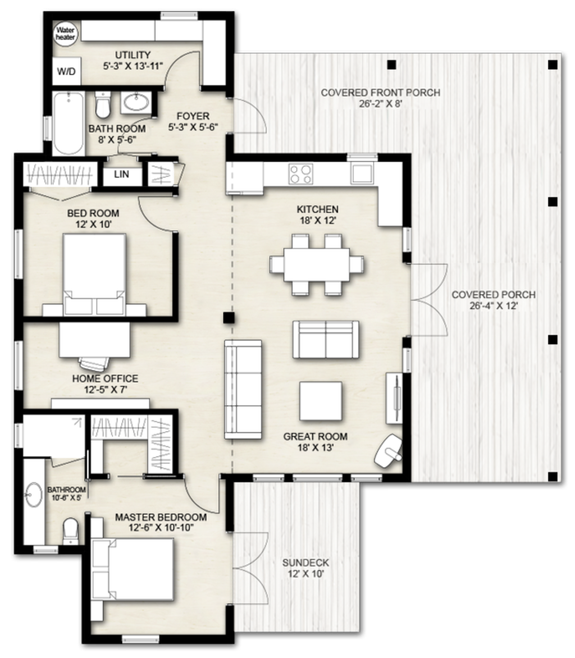 Beautiful Bungalow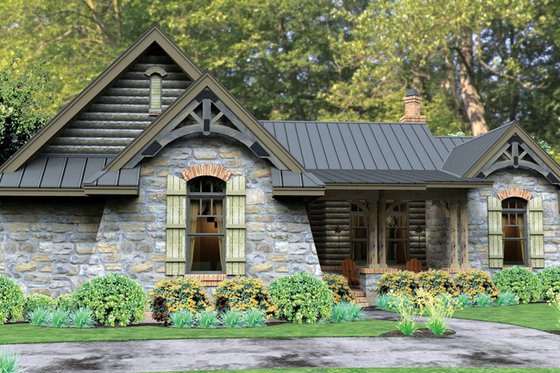 Plan 120-245
Idyllic mountain living is brought to life with this unique plan. Beyond its curb appeal, this plan includes a large family room that connects to the dining room, as well as a quaint nook for relaxing. Right off the family room is an expansive lanai and patio, allowing you to enjoy the outdoors. Three bedrooms and a bonus room provide plenty of space for relaxing inside, as well. This plan also includes an office, making working from home a breeze.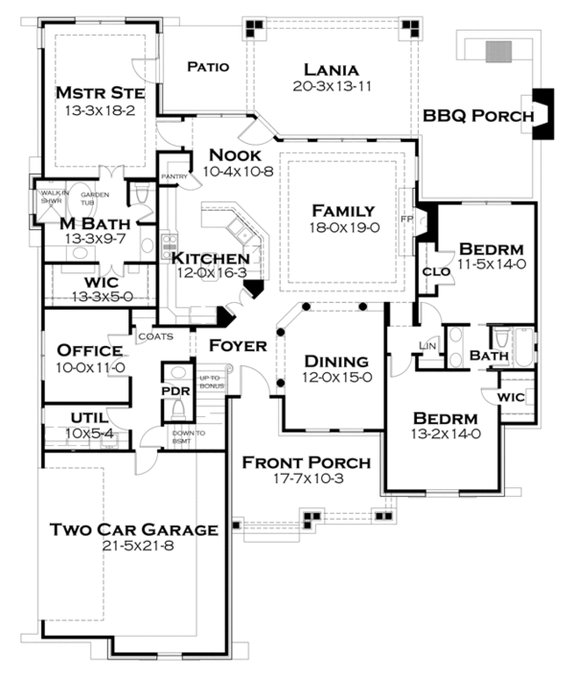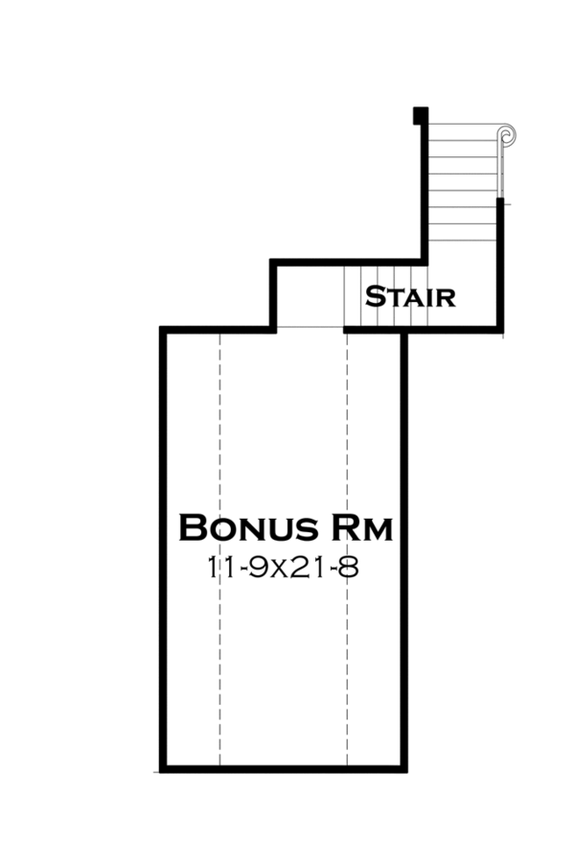 Cozy Getaway Chalet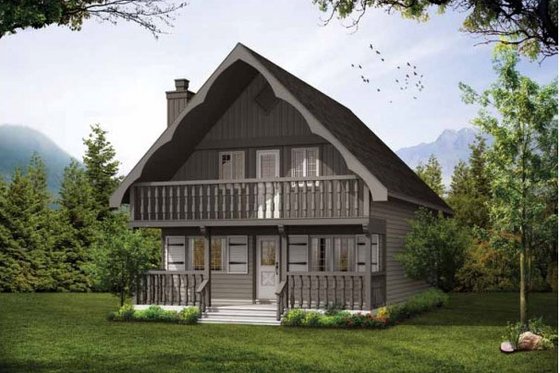 Plan 47-665
This chic chalet provides two levels of outdoor living space, as well as plenty more indoors. Three bedrooms and a large living room make 1,286 square feet feel grand from the inside, while this plan's exterior is optimized for smaller lots. Take in the mountain scenery and relax this summer in this classic chalet!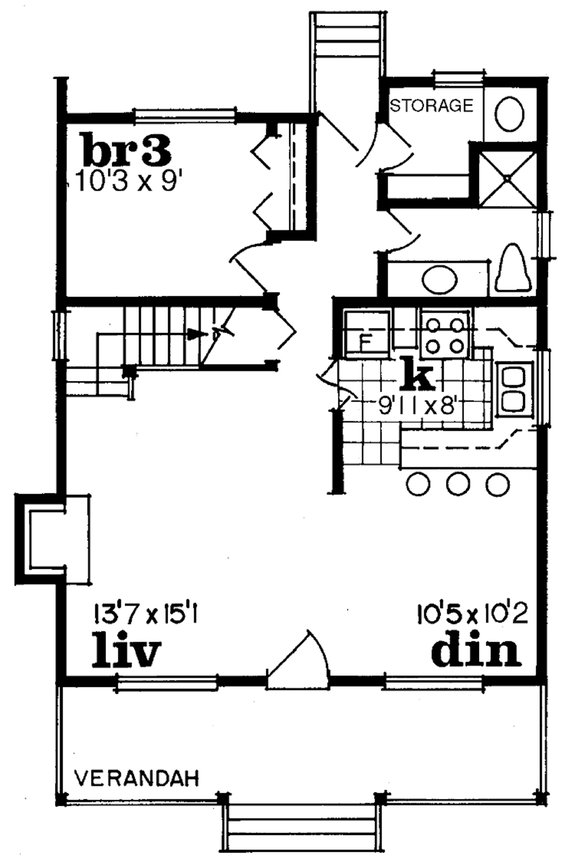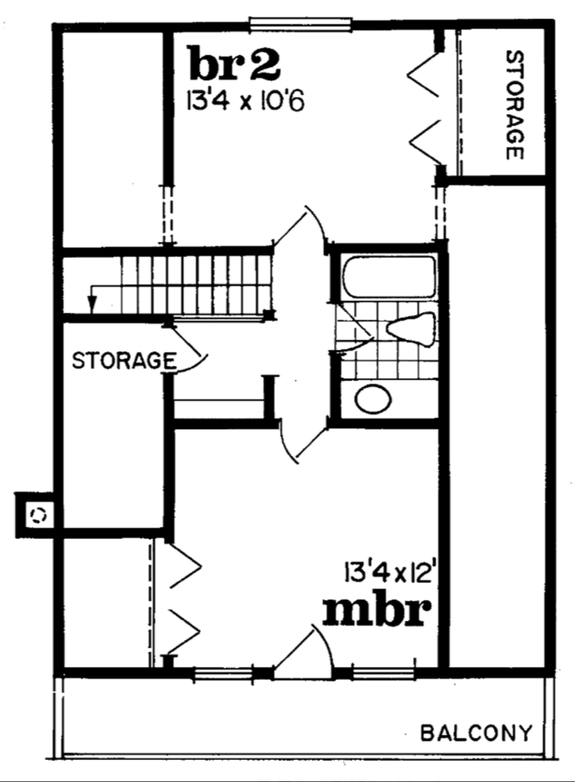 Tiny-but-Chic Cabin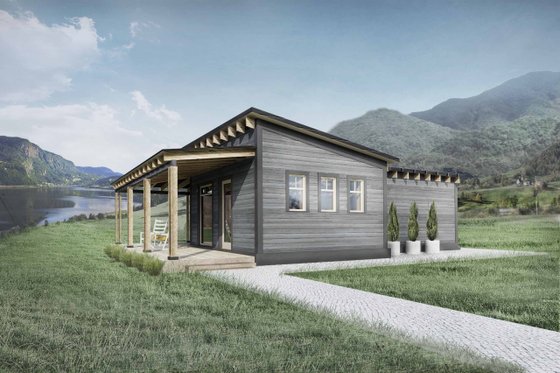 Plan 924-7
Tiny house living gets a chic update with this contemporary plan. Ideal for a guest house or temporary vacation dwelling, this 500-square foot plan includes one bedroom and one bathroom, as well as a sizable living area. Step onto the wrap-around porch to soak up the sun or take in the mountain vistas. Its small size does not prevent this home from providing luxe amenities!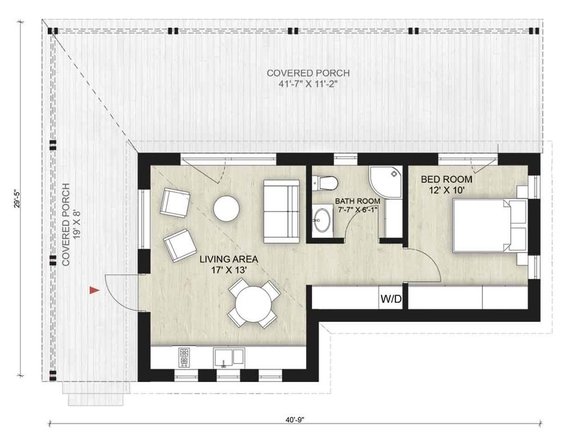 Classic Cabin with Luxe Details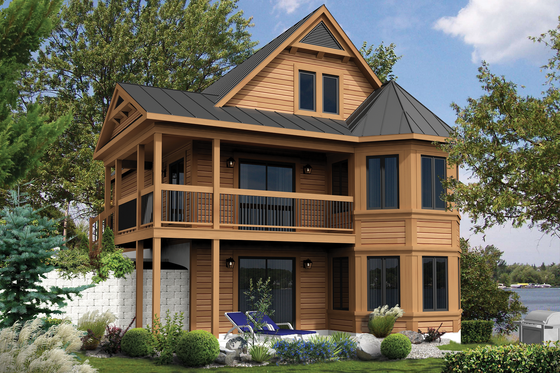 Plan 25-4386
This luxurious cabin combines classic, rustic details with modern features. A striking wrap-around balcony welcomes you into the home, where you'll find an open floor plan including four bedrooms and a kitchen-to-living room flow. This home provides space for relaxing outdoors, as well as a large indoor den for snuggling up for a movie or game night. The unique turret detailing on the outside of this home allows for extra space inside and lots of visual appeal!



Indoor-Outdoor Cabin Plan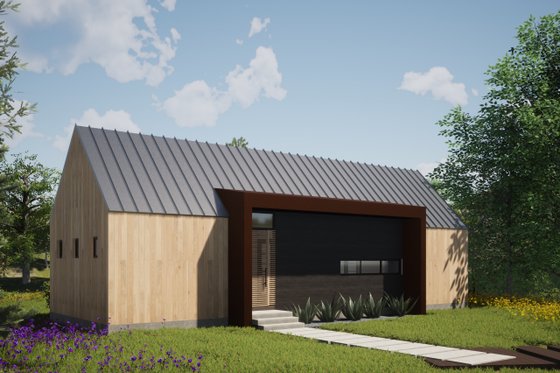 Plan 933-5
This plan is ideal for creating your outdoor retreat! A full wall of folding doors opens, allowing the living room and back deck to become one expansive living space. This feature is truly unique and the perfect feature for a nature-centric home. Two bedrooms, both with walk-in closets, provide space to unwind after a day of exploring the surrounding wilderness.
Are you interested in seeing more plans like these? Explore our collection of cabin plans.